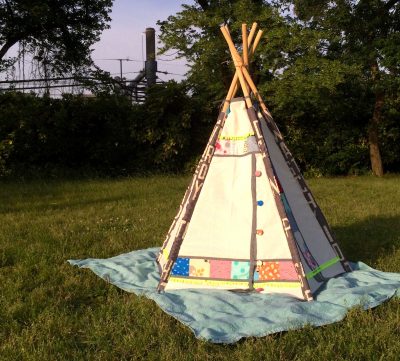 drumrollllllllllll / パンパカパーン〜
after much anticipation……… / 遂に・・・・・・
the patchwork teepee is NOW ON SALE on my creema shop!
パッチワークテントが完成し、creema にて発売いたしました〜!!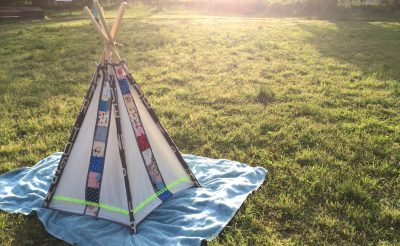 the idea started when i had a leftover ikea curtain material that i wanted to put to good use 🙂 the curtain was just enough fabric to make a full teepee! i patchworked my favorite fabrics and used a chic gray alphabet pattern + chambray to keep it adult-aesthetic-friendly. it was a great challenge but tons of fun to make. i made a second one for keeping or leasing out. (feel free to email me if you are interested in leasing)
きっかけは、余っていたイケアの生地。それを土台に大好きな生地で作ったパッチワークをのせました。縁取りには、グレーのアルファベット柄やシャンブレーを使用し、大人でも楽しめる色合いにしてみました。製作にあたって、チャレンジはたくさんありましたが、お好み通りのポップな仕上がりになり、やりがいのある作品作りでした!個人用にもう一つ作っており、撮影用に貸し出しも考えております。(ご興味ある方はお気軽にご連絡くださいませ☆)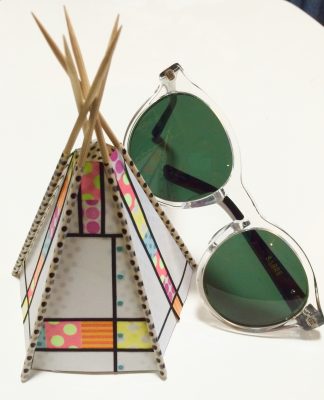 check out the 1/10th scale model! / 1/10模型です?
come visit me in my CREEMA shop! peace . love . tokyo
CREEMA ショップをご覧ください!peace . love . tokyo
H A P P Y S U M M E R !