i've been gathering, logging, summarizing all the little details and photos from my santorini trip in april, 2017. here i've linked to each page, all in one post so you can come back here to check out the details in order (or out)! it's really a lot of information, so i've tried to keep it as organized as possible. i recommend reading in the order listed, but if you need specific information please skip the nitty gritty and enjoy as you wish =)
2017年4月の旅からずーっとこの旅日記と写真をまとめてきました。こちらのページにサントリーニについての投稿をリストアップし、それぞれのリンクを載せました。かなりの情報量なので、整理整頓して順番に記載しています。もちろん、順番に読んでいただいた方が分かりやすいと思いますが、一つ一つの投稿にもリンクを載せていますのでお好きなようにお読みください!
P.S. there are many similar names of cities that might get confusing. santorini is the entire collection of islands in the caldera, which was originally one island of santorini. over the years, after multiple eruptions and earthquakes, parts of the island had sunken to create separate islands. THIRA is the biggest crescent shaped island of santorini. FIRA, located on THIRA is the capital of santorini. ANCIENT THERA are ruins located on the mountain in between kamari and perissa.
注意:似たような名前が多いので、お気をつけください!サントリーニというのは元々一つの島でしたが、地震や火山噴火の影響で何箇所か沈没してしまいました。今のサントリーニ・カルデラ(火山地域)は、複数の島で成り立っています。そのうちの三日月型の『ティラ島』がメインの島です。『ティラ島』には、サントリーニ全体の首都『フィラ』があります。『フィラ』が、一番中心的な観光スポットです。『古代ティラの遺跡』は、『ティラ島』のカマリとペリッサの間にあります。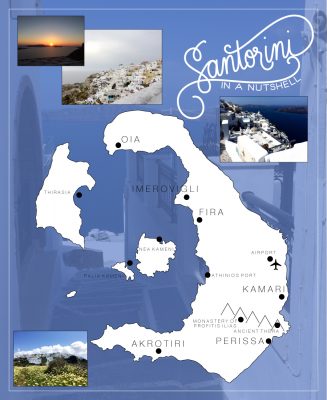 – D A Y 0 –
welcome to my travelog
introduction and flying in
旅日記を始めたきっかけとサントリーニ、ティラ島に着くまで
– D A Y 1 –
fira
exploring fira to imerovigli
フィラからイメロヴィリまで探索
i have another post of a bunch of photos from fira in extras below!
下記『extras』欄にフィラの写真をたくさん載せた投稿もあるので、ご覧ください
– D A Y 2 –
santorini volcano tour
サントリーニ火山ツアー
– D A Y 3 –
perissa
hiking from perissa to kamari
ペリッサからカマリへハイキング
– D A Y 4 –
rainy day
staying in and chillin'
雨の日は、休息日
– D A Y 5 –
history and sunset
ancient thera, akrotiri, and the grand finale
古代ティラの遺跡、アクロティリ、グランド・フィナーレ
ancient thera
a post dedicated to ancient thera
古代ティラの遺跡の写真
– D A Y 6 –
goodbye santorini
. . . . .
– E X T R A S –
acropole sunrise
the hotel / 宿泊先ホテル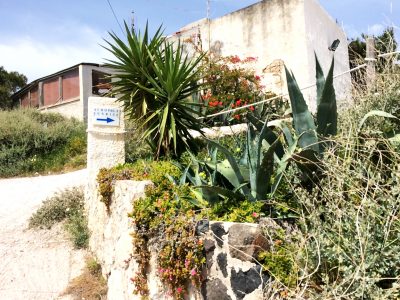 bus transportation on thira, santorini
ティラ島のバス移動について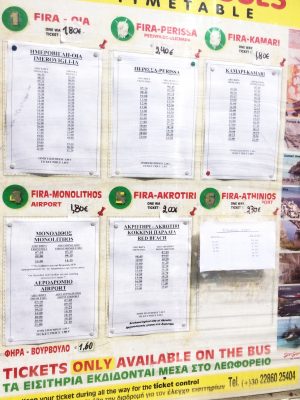 kamari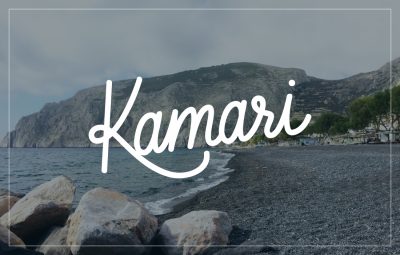 buildings in santorini
サントリーニの建物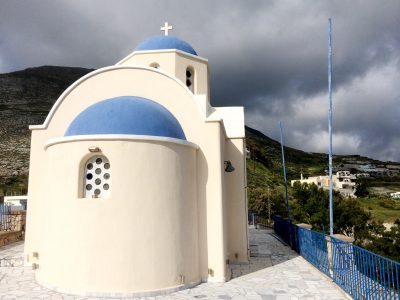 nature & geology of santorini
サントリーニの自然と岩石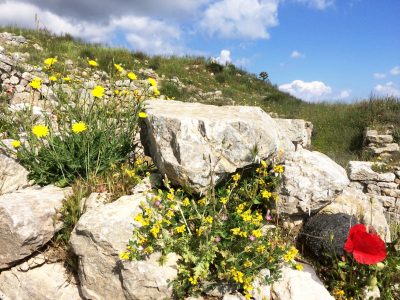 spice jar labels
handmade/handwritten labels for the spices i bought in fira
フィラで購入したハーブ・スパイス・ミックスように作った保存瓶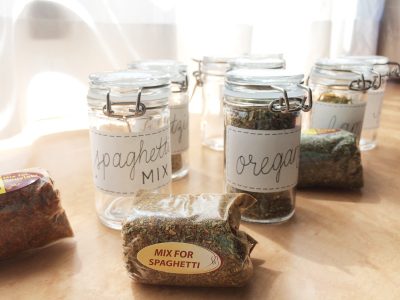 E N J O Y ! !