m i n o r i : graphic design / handmade cards / fashion design / japanese -> english translation
recently, a lot of my work are wedding related.  i design and handcraft wedding items.  anything from paper items to doggie collars and linen gift bags.  for my own wedding i designed and sewed my wedding dress and 6 bridesmaids dresses (yes i deserve to be called "crazy").
aside from wedding jobs, i do logos, business cards, t-shirts, and other paper crafts.
here's a little peek at my work space.
---
最近のお仕事はウェディング関連が多いです。ペーパーアイテムのみならず、わんちゃんの首輪からサンキューギフトバッグ、お祝いカードボックスなどなどなど。自身の結婚式ではウェディングドレスとブライズメイドドレス6着をデザイン・縫製いたしました。(そうなんです。作りました。)
ウェディング以外では、ロゴ、名刺、Tシャツとペーパークラフトなど。ハンドメイドが可能な物は一度でも作ってみたいのです。
チラッと作業風景をご覧あれ。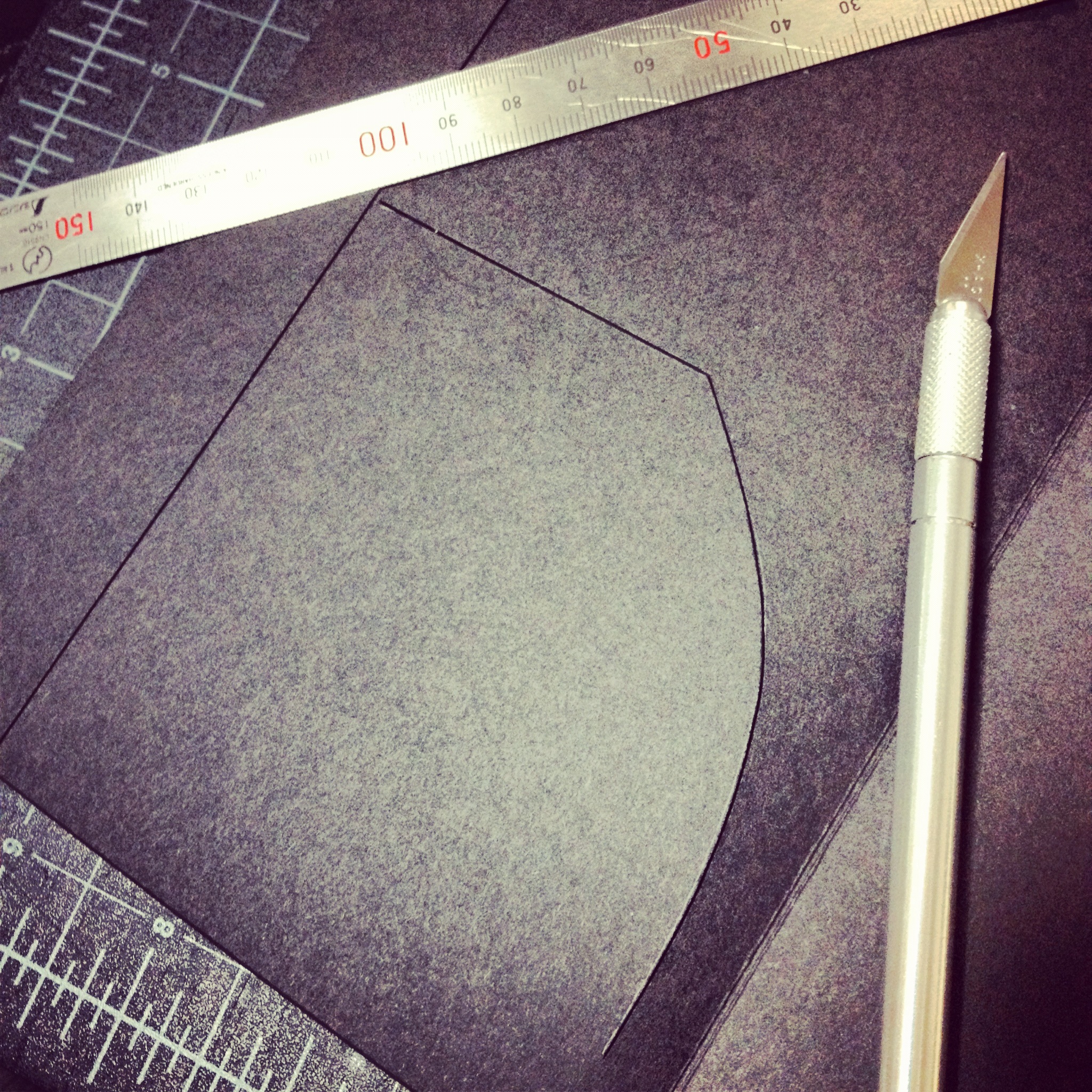 handcrafted wedding invitation process / 手作りウェディング招待状作業風景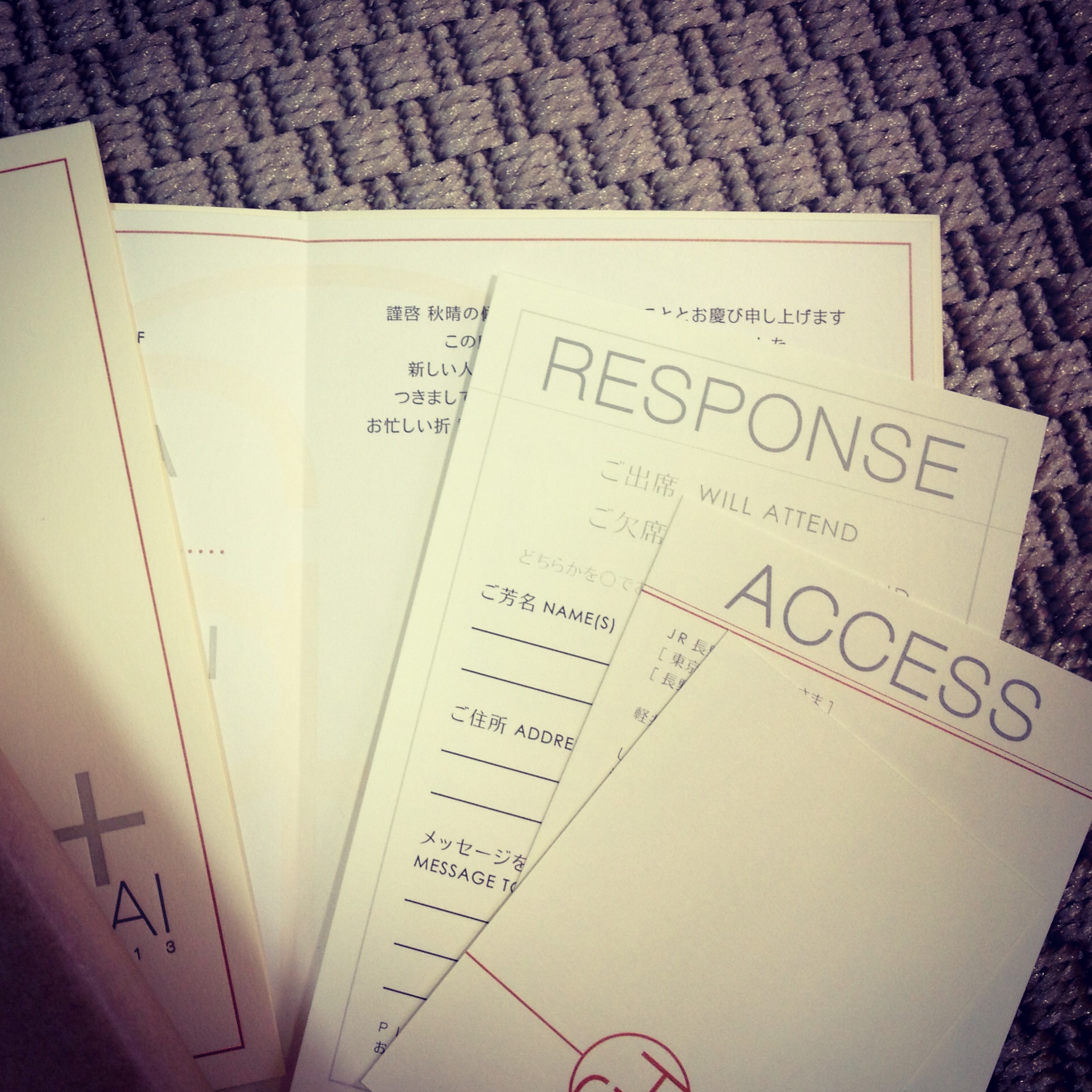 wedding invitations / ウェディング招待状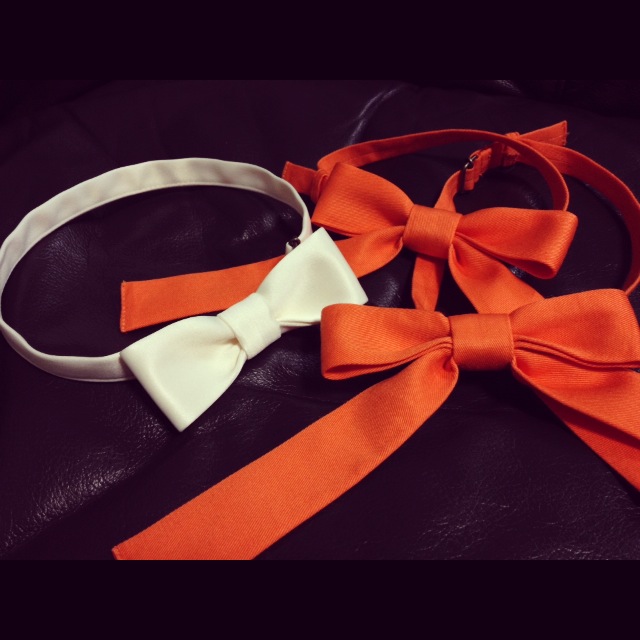 dog collars / 犬の首輪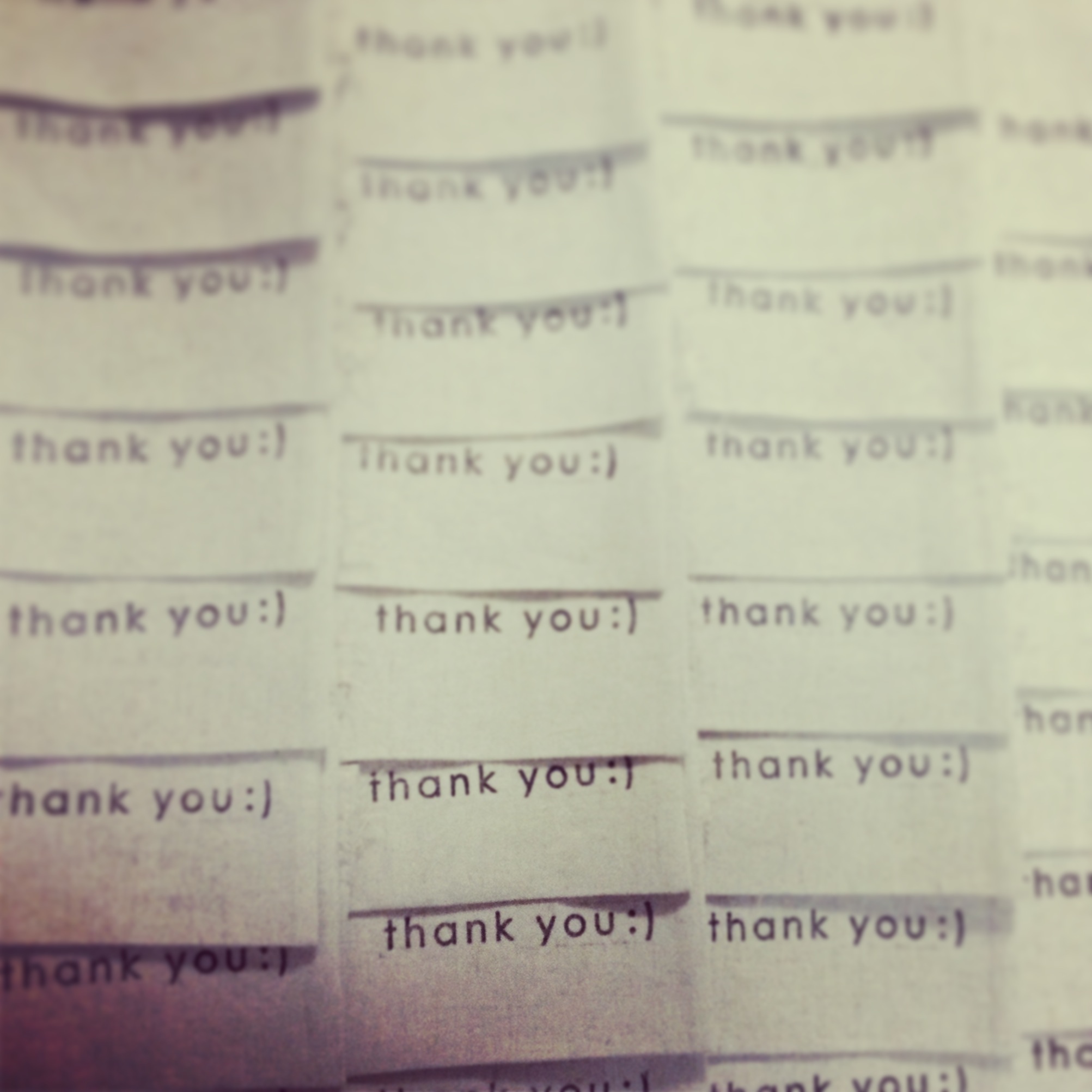 thank you gift bags [hand stamped "thank you :)"] / サンキュー巾着袋[手作業でスタンプも]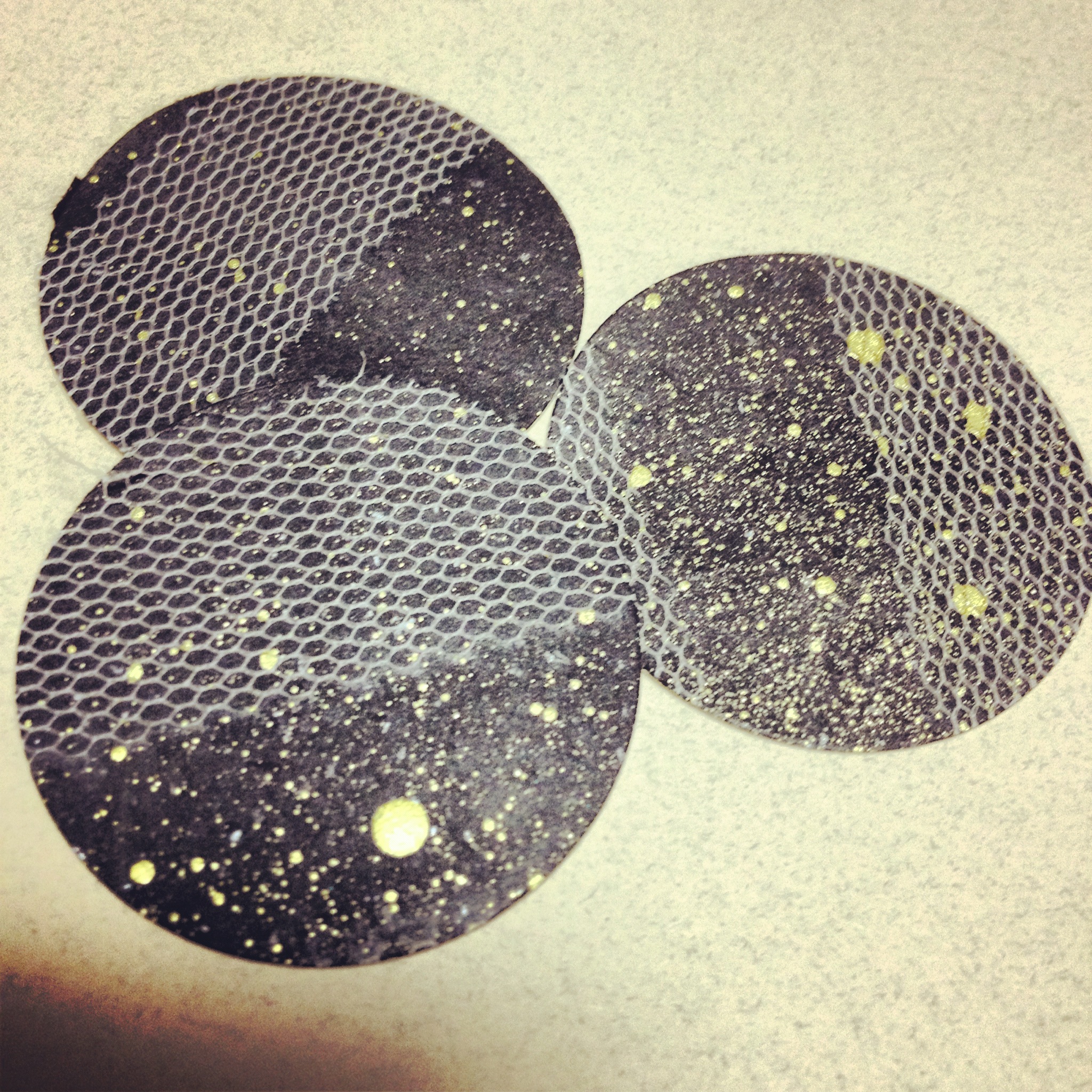 handmade stickers [with tulle and gold spray paint] / ハンドメイドシール[チュールとゴールドスプレーカラー]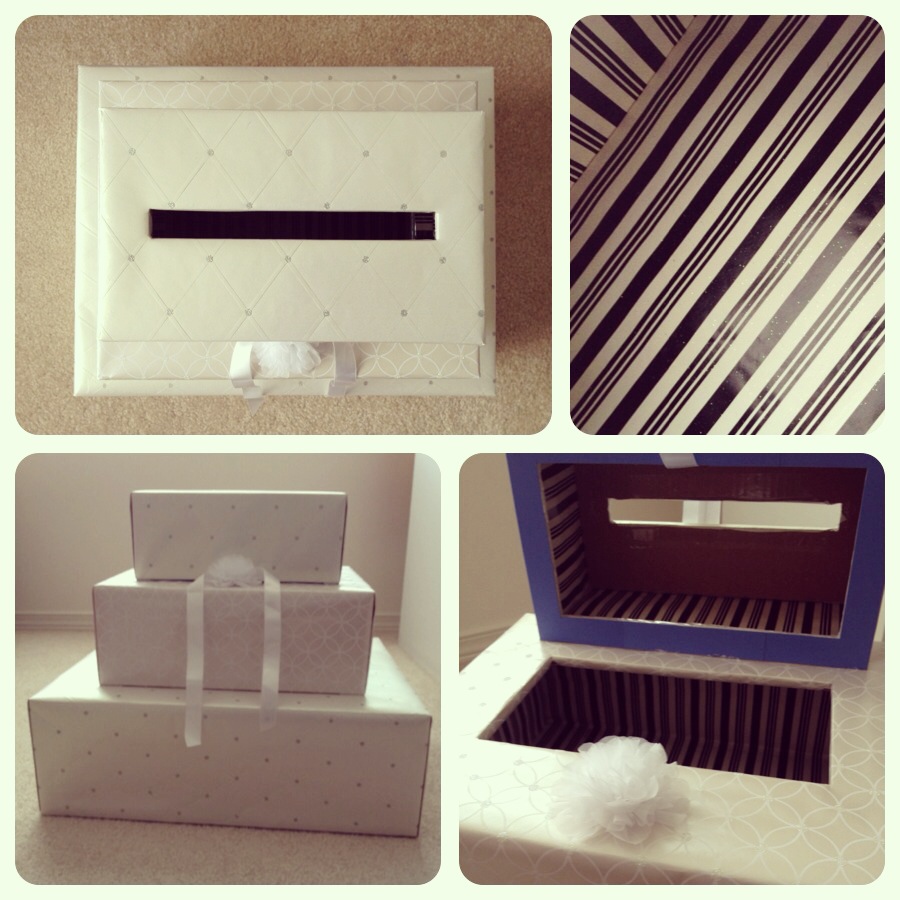 wedding card box [bottom tier is for decoration] / ウェディングカードボックス[一番下は土台用]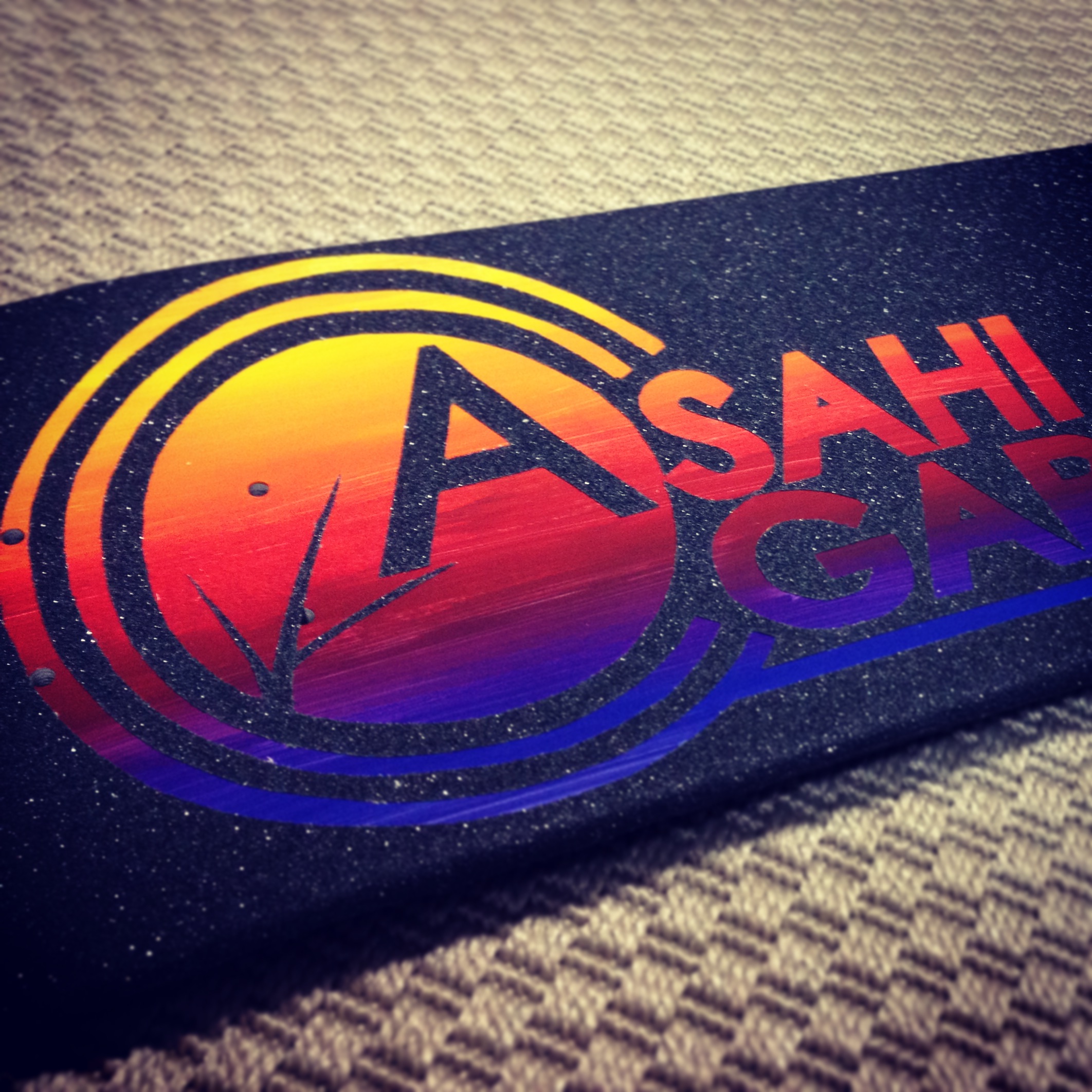 logo design for ASAHI GARDENER [hand painted / hand cut logo skateboard as a gift] / ロゴデザイン[ロゴはハンドペイントとハンドカット]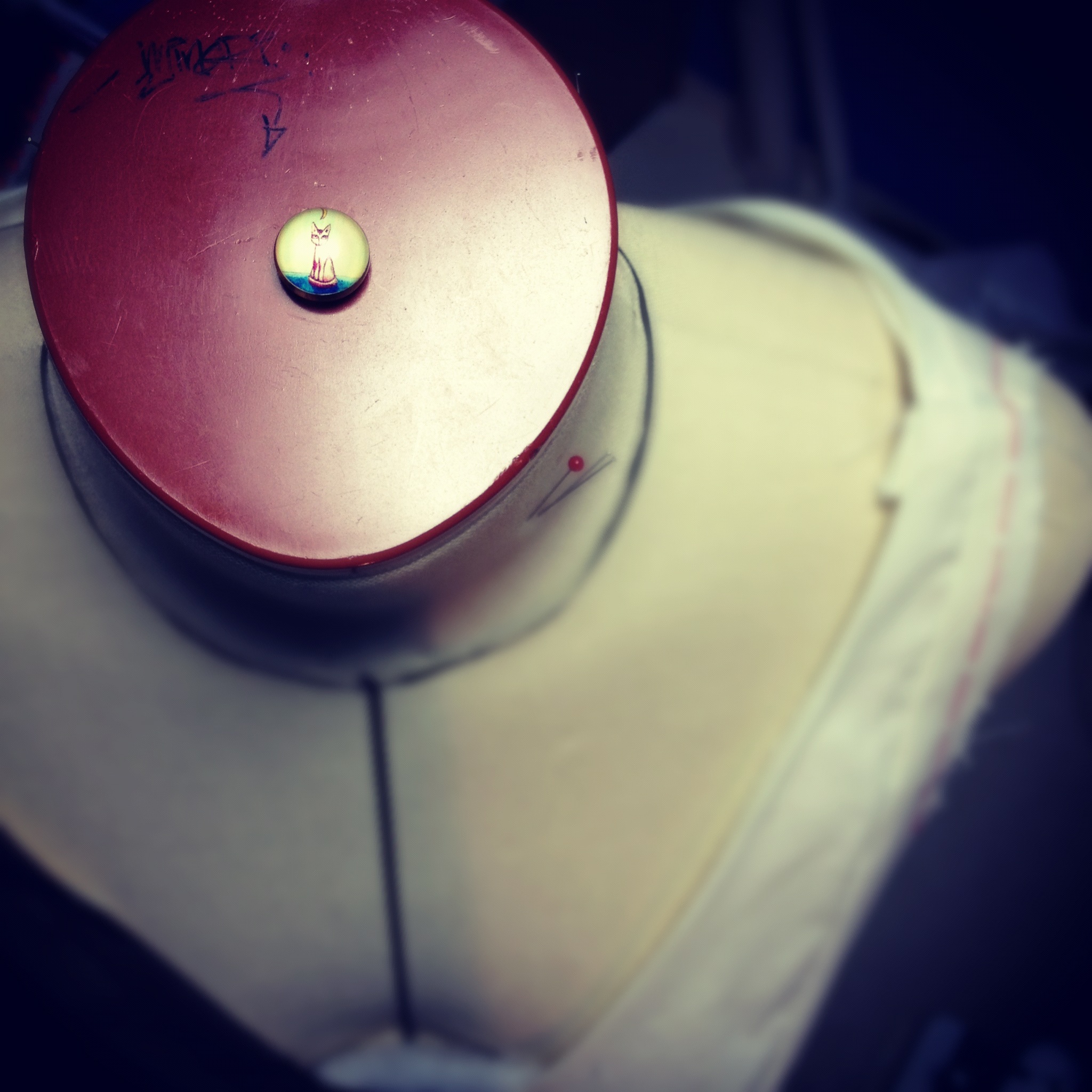 body form [i hope to get back to sewing soon!] / ボディ[そろそろ洋裁を復帰したいと思います!]