after a whirlwind of a year, christmas night is almost through, and the new year just ahead. this year's holiday season greeting cards were a simple dedication to my tokyo life.
あっという間に過ぎ去った2018年、気がついたらクリスマスは終わりかけていて、年の瀬がすぐそこ。今年のクリスマスカードは、大好きな東京をテーマに、シンプルに仕上げました。
the inspiration came from this photo i took in marunouchi, this past january. which reminds me of when i lived in wall street, nyc.
1月に撮った東京駅、丸の内の写真。学生時代に住んでいたニューヨークのウォール街を思い出させるこのショットが2018年を通して、一番お気に入りだったのです。

. . . . .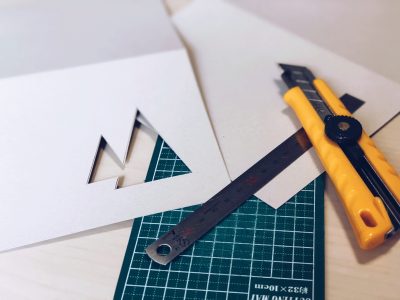 handcut tree window
ツリー型の切抜き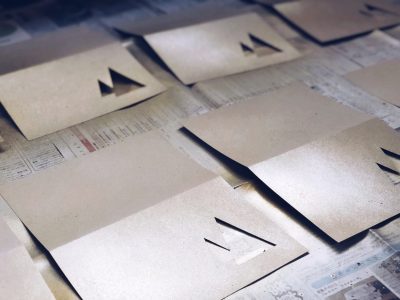 gold and white spray paint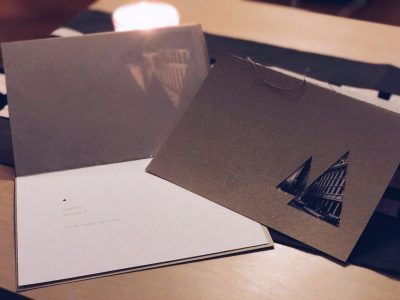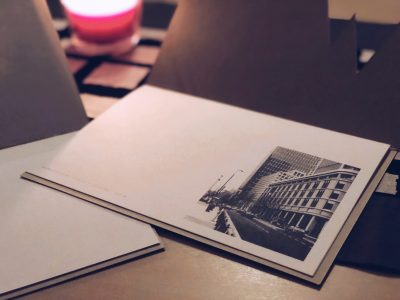 …from tokyo…
H A P P Y H O L I D A Y S ! !